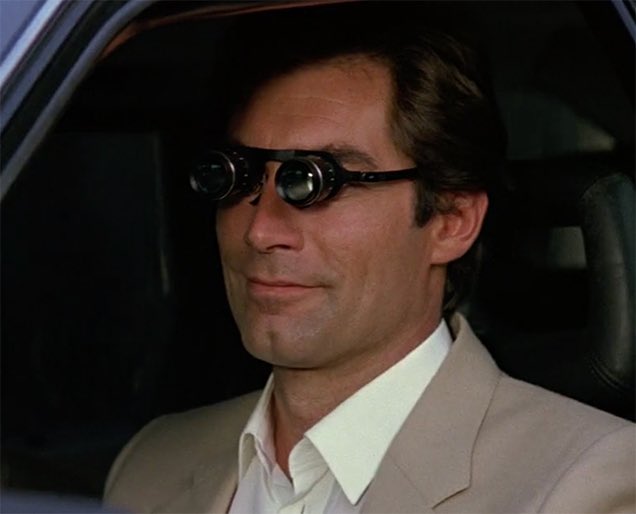 It's time for a New Guy.
We were all getting a little sick of the birthday boy, so now it's time to explore an entirely new frontier: What if Bond was Welsh?
Albert Broccoli approached Dalton no less than three times to play Bond, and when he finally acquiesced, they rewarded him by writing a movie that is actually extremely good, for maybe 2/3rds of the runtime. Then.... hoo boy. 
Find bonus episodes at our reasonably-priced patreon! https://www.patreon.com/killjamesbond
*WEB DESIGN ALERT* Tom Allen is a friend of the show (and the designer behind our website). If you need web design help, reach out to him here:  https://www.tomallen.media/
Find us at https://killjamesbond.com and https://twitter.com/killjamesbond
This Podcast Is Dedicated To The Brave Mujahideen Fighters Of Afghanistan