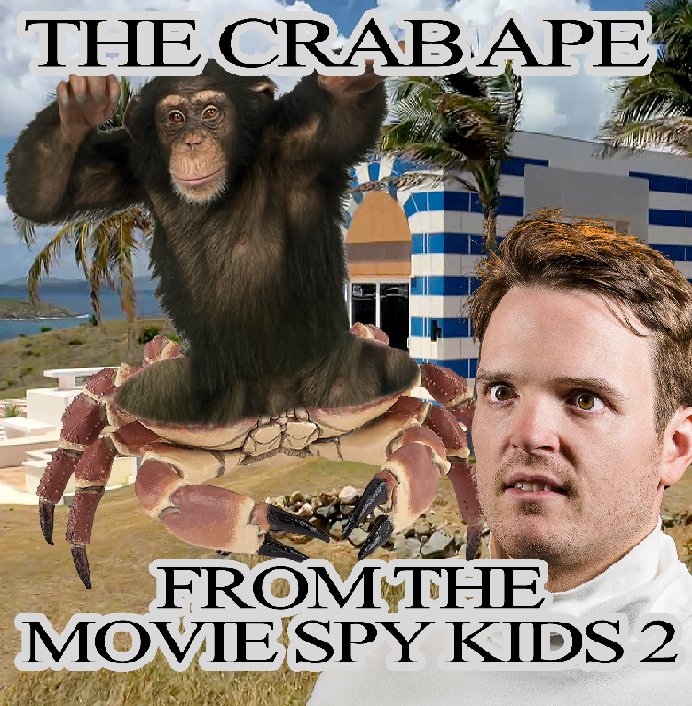 You know our rules. It's the second movie in a series or nothin, Babey! And to this end we watched the incredible 'Spy Kids 2; The Island of Lost Dreams' with our dear friend Tom Walker. Written, Directed, Produced, and I think even Scored by Robert Rodriguez, It's got a star-studded cast, it's fast-paced, irreverent, and it's executive producer is Harvey Weinstein! Whats not to love?
you can find Tom on twitter at
https://www.twitter.com/tomwalkerisgood
and follow his podcast with the wonderful Demi Lardner, BigSoftTitty.png, at
https://open.spotify.com/show/5adssOBSA6usmO9Ec1gs88?si=XbbfBrsUTnKKmGDqO860Dw&dl_branch=1
and watch his twitch streams where he drives a big beautiful truck at
https://www.twitch.tv/tomwalker
Find the full episode at our reasonably-priced patreon!
https://www.patreon.com/posts/56442801 
*WEB DESIGN ALERT* 
Tom Allen is a friend of the show (and the designer behind our website). If you need web design help, reach out to him here:  https://www.tomallen.media/
Find us at https://killjamesbond.com and https://twitter.com/killjamesbond
Do you think God stays in heaven for fear of what he's created, here on earth?