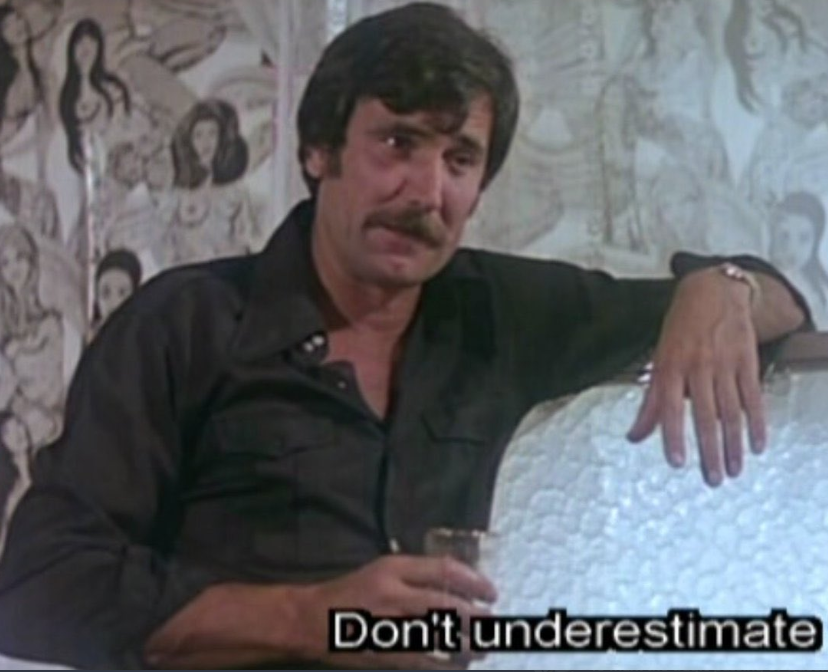 It's time: KJB has finally watched Stormbreaker, the absolute box office failure of an attempt to create a film series based on the young adult Alex Rider novels by Anthony Horowitz.
A british schoolboy must infiltrate the secret base of computer entrepreneur Mickey Rourke and figure out just what da heck is going on- while avoiding the worst jellyfish model this earth has ever known.
And to help them with this task, they've got the irreplaceable Phoebe Roy!
Find Phoebe at
https://twitter.com/prhroy
And listen to 10K Posts at
https://twitter.com/10kpostspod
AND listen to Masters of Our Domain, with previous guest Milo Edwards, at
https://twitter.com/mastersofpod

Find the full episode at our reasonably-priced patreon! 
https://www.patreon.com/posts/60192768

*WEB DESIGN ALERT* Tom Allen is a friend of the show (and the designer behind our website). If you need web design help, reach out to him here:  https://www.tomallen.media/
Find us at https://killjamesbond.com and https://twitter.com/killjamesbond