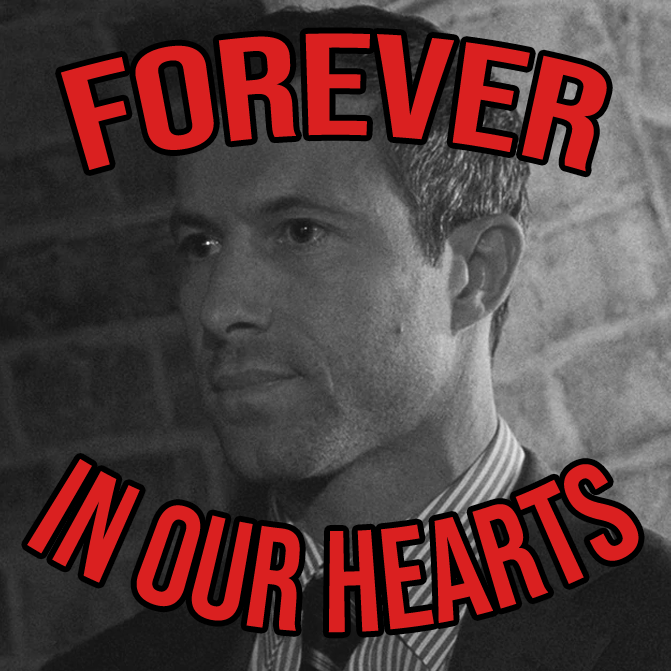 Well, it's finally happened. we've talked about a movie for longer than the runtime of the movie.
We also bid goodbye to a beloved classic character, Mitchell from the movie Quantum of Solace. It's always so hard to lose them like this... I'd only just recovered from the untimely demise of 'the character Sharkey from the movie License to Kill', and now I have to deal with a whole other wave of pain. 
Also we invent the alternate universe Even Older Moore Bond film Moonpussy, so there's that.
Find bonus episodes at our reasonably-priced patreon! https://www.patreon.com/killjamesbond
*WEB DESIGN ALERT* Tom Allen is a friend of the show (and the designer behind our website). If you need web design help, reach out to him here:  https://www.tomallen.media/
Find us at https://killjamesbond.com and https://twitter.com/killjamesbond